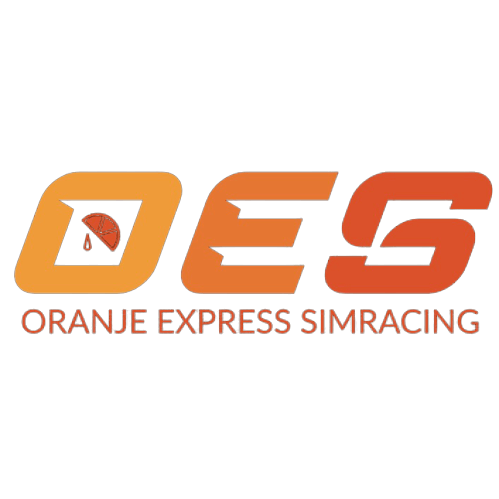 OES was founded midway through 2022, stemming from a group of console drivers looking to experience the PC universe. Having stemmed from a console league, the team is very familiar with one another which has come to form a strong community that not only competes together through endurance events but also competitively alongside each other through a range of different leagues under the team banner. Oranje Express Simracing takes pride in not only the on-track respect for one another, but the hours of work put into setups, liveries, and inclusion of all members across the team. 2023 marks the start of a competitive year for OES, adventuring across many leagues and private events to seek success through their sim-racing endeavors.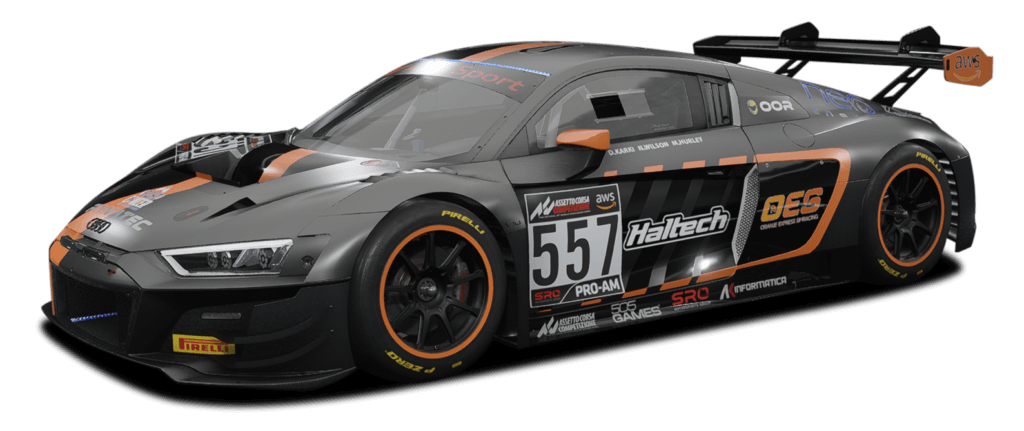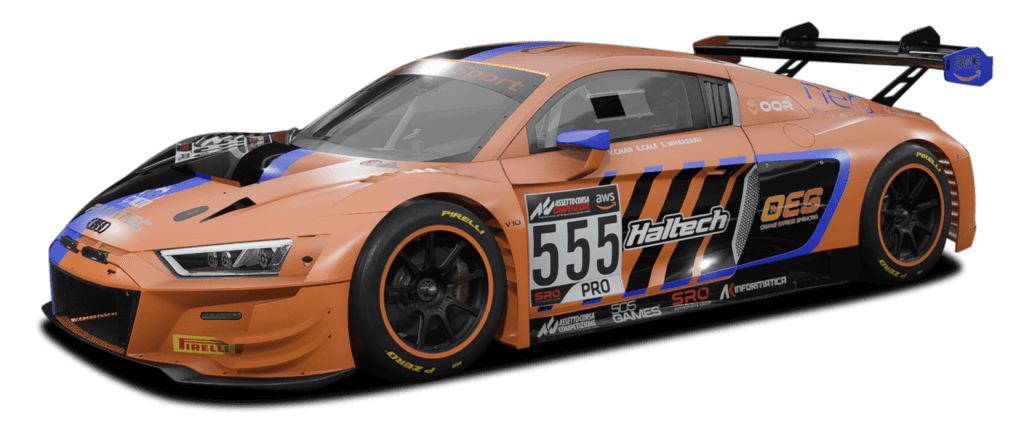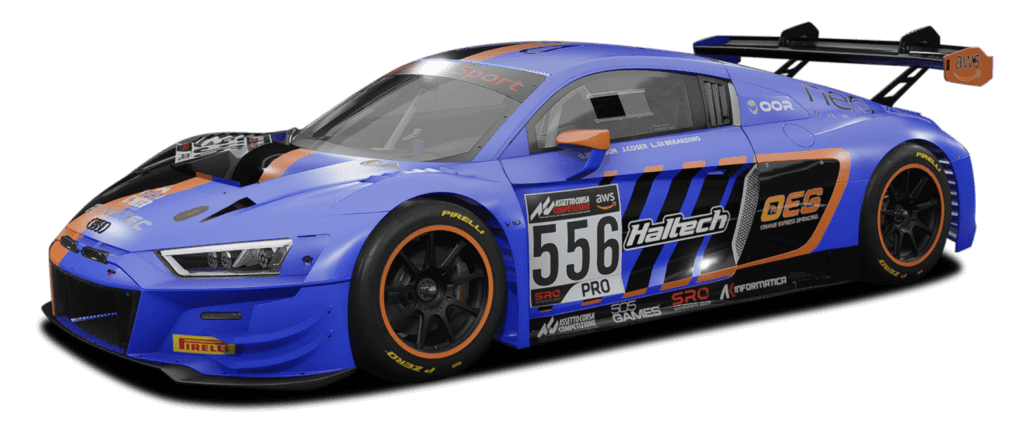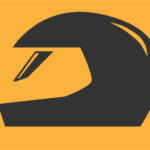 RACEONOZ
Australia and New Zealand's largest simracing community offering the most competitive racers and events in APAC.
OCTANE ONLINE RACING
We offer league racing, special events, casual sessions and much more.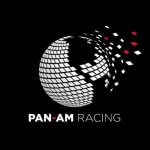 PAN-AM RACING
A North American Based PC racing league that offers events in ACC that focuses more on enjoying the hobby of sim racing.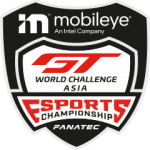 SRO
SRO is a community built around sim racing, primarily Assetto Corsa Competizione.
ASRNZ
Assetto Sim Racing NZ (ASRNZ) is a community of NZ & Australian based sim racers. Competitive, clean racing every week. Come race with us.